Joined

Jul 3, 2012
Messages

98
Reaction score

3
Points

7
Location
Website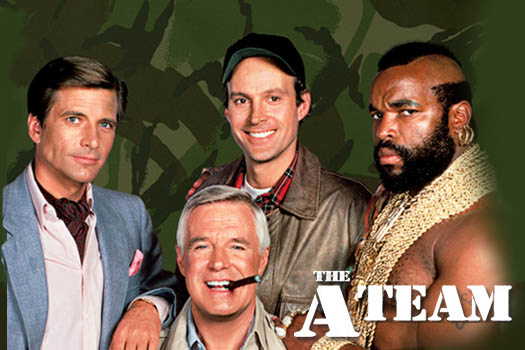 I've thought about this method before and it failed because I didn't have stable Internet connection and I wasn't good in getting sales. So if you guys wanna try it out, go ahead and let me know how it goes for you.
Make Money in Freelancing - Normal Edition
Start a freelancing email account as a company or group or team. e.g.

[email protected]

Register to

ALL

the freelancing sites. E.g. Freelancer.com, Elance.com, oDesk, etc.
Find a few freelancers to come together to form a great team or at least for a start, get the newbies like over at WarriorForum or other forums with a Collaboration Section in it. Make sure that the team that you recruit is a package kind. Like Making a video would require: a. Camera Guy b. Video Editor/Producer c. Voice actor/actress In recruitment, tell them that they will receive a fixed per contract pay. i.e. Camera Guy gets $200, Video Editor gets $200, Voice Actors gets $200. So in total, you get $600 in cost. But in order for them to become a team, they gotta work like a team. So set up a really really small test project to see if they have it takes to be part of the A-Team. Note, you need newbies who hasn't gotten any freelancing experience but does have skills in doing the project. Then when they accomplish this test project, use it as a portfolio.
Find projects that matches their skillset. To bid for these projects, use a simple template of what services you offer and the proposed method of building those videos that the client wants. E.g. sales letter
"Hi, We are <awesome freelancing name here> and saw your listing and thought that we can do wonders together. We can do the following : <list all the skills relevant to the project posted>. You can find my portfolio at <your URL of all your portfolios or if that's not allowed, attach some of the portfolio work to the bid>. We propose <whatever best solution you can deliver but keep it short and brief>.
Thank you and I look forward to your positive response.
-<Awesome Freelancing Co>"
Needless to say, you gotta edit the above sales pitch.
Bid a little higher with your desired profit %.

Like 30% or 40%. So your profit will be: 600 * 30% = $180 per contract. If the client request to lower the bid, take it out of your desired profit by %. Like 600 * 15% = $90. At least its better than nothing.

Win the contract.
Get commission for the work.
Rinse and repeat at step 4 (or go to step 3 if you lost some freelancers along the way).
Did it work for you? If so, let me know. Thanks.