The Tube Sites Submitter
is a fast and efficient tool for anyone who needs to upload videos quickly, easily and automatically to hundreds of tube sites in mere minutes
. Tube Sites Submitter takes only minutes to create profiles on tube sites and upload your video automatically to the tube sites included in the database which is part of the Tube Sites Submitter.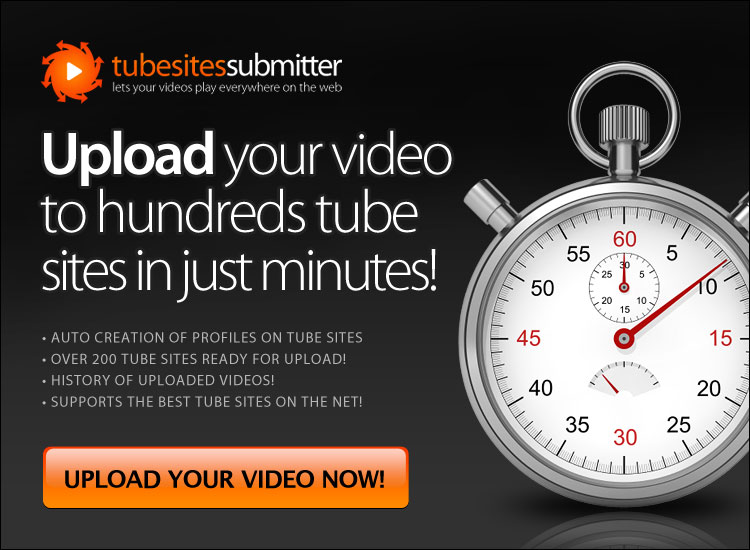 We provide
professional adult tube site services
and are approaching you with an offer: we will leverage our extensive experience to reduce your stress and to assist you in marketing memberships to your pay sites. We have been successfully offering our software solutions for 14 years and the
Tube Sites Submitter
, our popular video uploader, has been on the market for 8 years.
We will release you from the burden of difficult and lengthy work of uploading many videos to numerous tube sites. We have the know-how and the professionally developed software solutions, we work daily with tube sites ourselves, and we achieve very good results. For us this is an opportunity and for you a chance to sell many more memberships than today.
Give business a chance!